Office 365 Cloud Services
Office 365 Cloud Services
As a personal or business cloud computing user, you access your stored information and data on the 'cloud', via an Internet connection. Cloud Services are maintained and controlled by a cloud computing provider, such as Microsoft and their Office 365 product.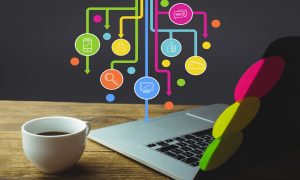 The Office 365 Cloud Service consists of a number of product components which can be managed and configured through an online portal. They include Office Applications, Hosted Email, SharePoint and many other Collaboration tools such as Microsoft Teams & Skype for Business.
Join our technology experts as we explore how Microsoft Cloud solutions can help your business transform faster in an ever more competitive marketplace. With Digital Transformation with the Cloud, you can gain more agility and insights from your business data and empower your employees to make fast, informed decisions to drive better outcomes.
Reliable IT Consultant!
Exzel IT Consulting have been our I.T consultants for several years now. They do a great job and have a prompt and professional service. They have successfully setup our company Email System and Office 365. Our email system is now more efficient, and this makes our work much easier than before. I would definitely recommend them to anyone looking for a reliable and knowledgeable I.T consultant.
2019-05-27T02:51:17+12:00
Jarryd Dunford
Contracts Manager at Roofco Ltd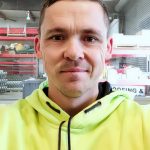 https://www.exzel.co.nz/testimonials/reliable-it-consultant/
Office 365 Cloud deployment also combines the advantages of the modern workplace with data privacy requirements as well as premier anti-malware and anti-spam protection, which moves collaboration to the next level with intelligent and secure tools to get work done. You can contact us if you want to understand what products are available and what new products can be introduced seamlessly with your existing business IT infrastructure.
Office 365 Business Email Solutions
The Online Business Email Solution which comes with commercial Office 365 Product is best suited for small to medium sizes business with 1 – 50 employees. The Plan is scalable if you want to add or remove users of your organization for cost and management efficiency. To make your email system even more secure, available and reliable, we can also help your organization to set up a full Backup Plan with data protection and encryption for your Office 365 Email as well.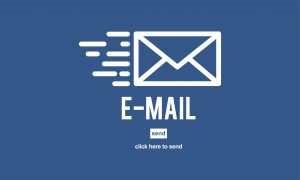 SharePoint Communication Site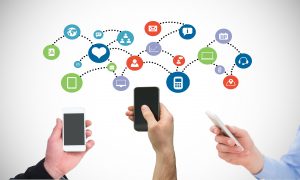 SharePoint Communication sites are perfect for internal cross-company campaigns, weekly and monthly reports or status updates, product launches, events and more. We can help you jumpstart getting your message out fast within your organization. SharePoint communication sites provide configurable templates for the sites and pages within.
Communication sites allow people to create and share recurring updates beyond email. When you create a page on a communication site, you can embed documents and video, and dynamically pull in real-time data from across Office 365, including documents from SharePoint, Power BI reports, Microsoft Stream videos and Yammer discussions. The resulting page is a rich and dynamic communication. And the page persists on the site, so people can refer to it easily, even as the membership of your team changes, so new members can more easily get up to speed.
Let our professional team look after your business!