Cloud Hosting and PBX Solutions
Cloud Hosting & Managed Services
W ith the rapid development of the Internet In recent years, cloud computing technology has undergone tremendous changes and will continue to do so . It also has been proved that only innovations and changes that closely meet the needs of users can truly bring new opportunities for digital transformation and upgrading of businesses big or small. We work with the market leading IaaS and PaaS technology partners to help our clients with the migration to the Cloud and successfully achieve digital transformation.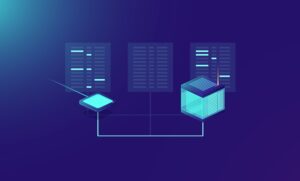 Cloud hosting is most beneficial for organizations who need to have solid uptime guarantee backed by a strong SLA and also with more flexibility and scalability. Working with a high-quality cloud hosting provider can offer you solid security and speedy site performance. Internet of Things Solutions uses sensing terminals and big data to improve information management. The end-to-cloud full-link data services, the massive data collection, analysis and processing capabilities can be applied to various IoT scenarios.
The stability and reliability of the Cloud platform with dedicated resources, as well as the Enterprise Level scalability and consistency, help your organization reduce operating costs and fully meet the needs of different stages of growing. In addition to the traditional public cloud deployment model, we have also launched a variety of deployment models such as private cloud, hybrid cloud and edge
computing. Our most experienced DevOps will configure and manage the cloud account for you. We know that a growing business needs more maintenance on all levels. By taking care of the IT aspect, we allow you to focus on other more important business issues .

Cloud PBX & VOIP Services
Using a Cloud PBX for your business phone system removes the need to purchase or maintain costly PBX hardware. You can utilise your existing fibre connection to setup your PBX phone system on the Cloud, transforming the way your business communicates. A cloud-based PBX can also handle a higher volume of calls and transfer them to your team. We provide pre-installation, installation and post-installation services for our client including:
• Performing site audits
• Determining customer requirements of VOIP Phone System
• Supply of hardware, software and networking devices
• Installation and testing of hardware, software and networking devices
• End user training
• Customer support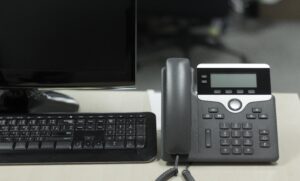 Let our professional team look after your business!