Managed Information Technology Solutions
Help Desk and Onsite Support
W hen your employees have IT problems or questions, who do they contact? Employees often turn to their managers, especially in small and midsize businesses. The managers then need to track down someone who can help, which takes them away from their responsibilities. Meanwhile, the employees become frustrated, as they wait for assistance to arrive.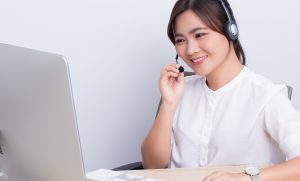 With our Business Managed IT Solutions, we can offer Help Desk and Onsite Support to avoid disrupting your staff's workday. Having a reliable help desk can eliminate frustration and lost productivity. Our experienced technicians can assist your team with technical problems so they can get back on track quickly. Our managed helpdesk is equipped with a professionally staffed technical team that will provide prompt and courteous assistance to your employees when they need it. Most importantly, you'll connect with people who care about customer experience as much as you do. For complex IT problems, we will provide Onsite Support within 4-24 hours after the service request is submitted based on the Service Level Agreement with our Client.
Data-centers in today's digital era is changing fast. Data Center operations for businesses of any size are crucial for business continuity. The servers either on-premise or Cloud-based that power them need to catch up just as quickly. If your Data Center host all your Business Data and Applications such as accounting application etc., then you need to think about data-center management. If you aren't already implementing the cloud, 5G, IoT edge devices, and artificial intelligence, it's likely you will soon. Our Business Managed IT Solution will help your business with performance improvements, upgrade & transformation of your data-center in the new era of data-centric computing.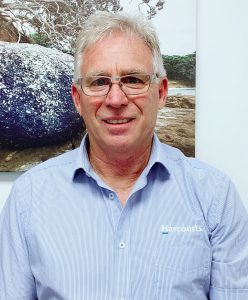 Great Support!
Just a note to say what a great job Exzel team have done for us. We really appreciate the extra lengths they have gone to sort out the odd issues that pop up. We are almost there with the change at Papakura Office. Your team also helped us to setup the new Data Center for our Papakura and Karaka office with more than 40 users plus deploying the Data Disaster Recovery Plan to ensure business continuity. Thank you so much.
2019-05-27T02:49:19+12:00
Dale Kennedy
Project Manager at Harcourts Papakura & Karaka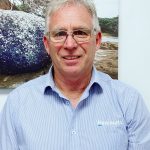 https://www.exzel.co.nz/testimonials/great-support/
Data Center Management Services we offer:
Performance Management
Data Protection Management
Agility Management
Security Management
Accelerated AI Management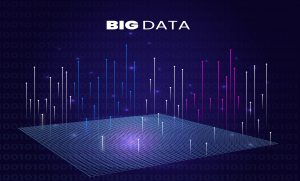 Our Solutions also offer workload-optimized software for data-centers with high performance computing and network transformation for your next-generation data-centers.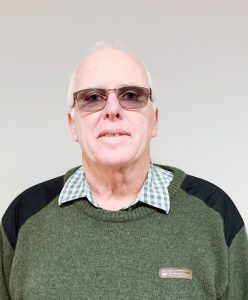 Great Range of Services!
Your team upgraded our outdated and unsupported Server to increase capability and improve performance efficiency and migrating more than 30 users across to the new supported operating system ensuring we receive regular security updates to protect users from malicious attacks. The Apple and PC devices as recommended by Exzel IT best suited to our needs.
2019-05-27T02:41:09+12:00
Greg Shaw
General Manager at Get 4 School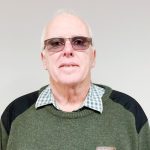 https://www.exzel.co.nz/testimonials/great-range-of-services/
IT Asset Inventorying & Software Licensing
Keep Track of IT Hardware & Software Assets is an important but often ignored task. We help our Clients regularly inventorying IT assets, recording such information as serial numbers, licensing details, how many devices you have and where is the location. We also help our Clients to apply regular security patches and feature updates for those critical applications .For computing devices, it is also important to keep track of information about the installed applications, including their version numbers. Tracking IT assets lets you know about the pertinent information of the IT infrastructure of your organization. We manage Volume Licensing programs for organizations that use multiple copies of Microsoft software from five to hundreds of licenses.
BYOD – Monitor and Manage Mobile Devices
BYOD, Bring Your Own Device. Employees are increasingly using laptops, tablets, and smartphones for work when they are both in and out of the office. Our Business Managed IT Solutions provide Monitoring & Management for employees mobile devices with secure mechanisms across the network. We watches your business network from end to end, collecting data of performance metrics & security metrics and track mobile devices behavior and issues alerts.
Let our professional team look after your business!