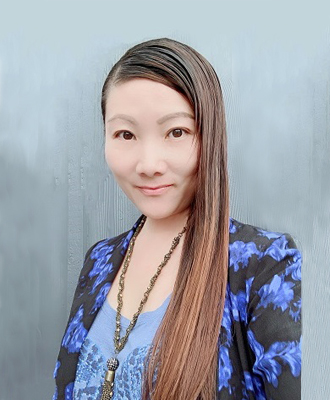 Bette C.
Key Account Manager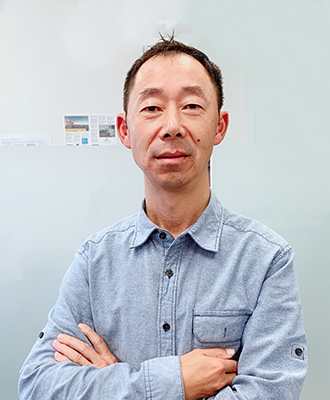 Gary Y
Technical Service Manager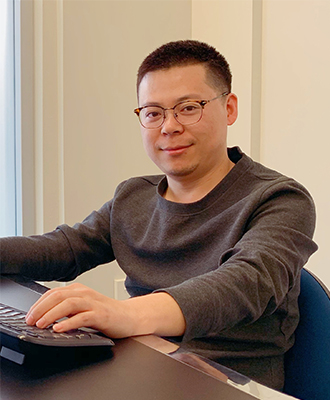 Anson L.
Service Desk Analyst
Brittany F.
Customer and Administration Support
Mandeep S.
Web Services Consultant
Jay L.
Web Services Consultant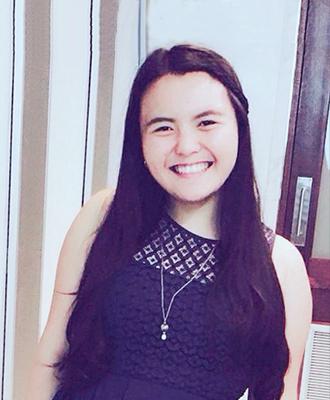 Olivia V.
Customer and Administration Support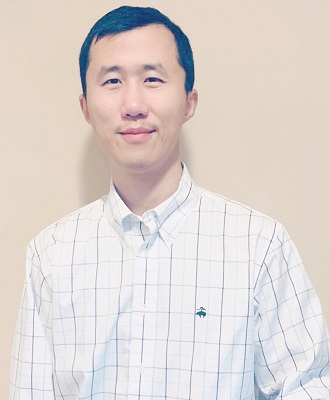 Hansen C.
Senior Software Implementation Consultant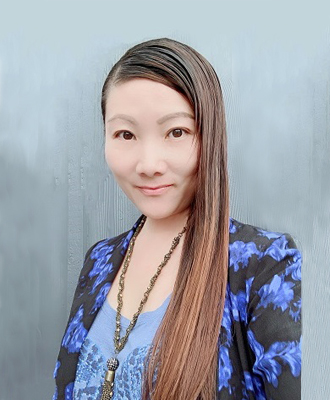 Bette C.
Key Account Manager
B.A.| Dip.Bus | IT Professional NZ-Associate
My role is to establish and maintain business relationships with internal and external clients. I am responsible for planning and managing the full relationship between Exzel and its most important customers on a longterm basis. I love introducing new technology to our Clients and seeing they are happy with the results of work efficiency improvement in their business. My role also include undertaking project work across the team as required – participation in reference groups, solution design, training and testing on new functionality etc.. Developing IT projects to meet the business needs of the clients. Ensuring that IT initiatives are met in a timely manner and within prescribed financial targets. Feedback any important client information to our Technical Services Team and identify any training/knowledge needs for clients.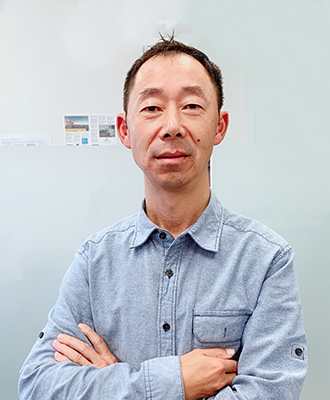 Gary Y
Technical Service Manager
M.Sc. | Oracle Certified DBA
I think ``can do`` attitude with a positive energy and a smile is very important. I always ensure acceptable levels of performance in our Client's networked systems is guaranteed with effective technology deployment. My role also involves implementing optimized management procedures within our Technical Services Team. I work with our Client in scheduled hardware upgrades & maintenance as well as budgeting and purchasing activities for technology procurement. I also help our client to oversee the integrity of their business information systems infrastructure, data centre, telephone and network systems. I work hard at establishing processes to provide consistently high levels of customer service in a cost-effective manner. In my spare time, I love golfing.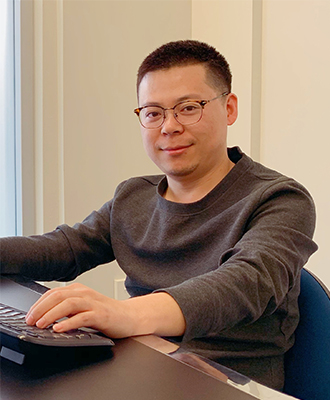 Anson L.
Service Desk Analyst
B.Sc. | AWS Solution Architect - Associate
My role is to support, configure, maintain and upgrade customer's networks and servers, Installing and integrating new server hardware and applications. I am also responsible for managing Monthly Client Facing IT Reports and Client Site IT Auditing. I like new technology and always eager to implement new things. I am a responsible, focused and adaptable professional with a vast experience in the IT industry, evaluating user needs and system functionality for ensuring that IT facilities meet the targeted needs. I provide quality and prompt network support to our clients on a daily basis. My tasks also include Networking, scheduling upgrades, troubleshooting, desktop, server, applications, backups, research, installations of new systems and management of secure network access for remote users. I am also a very sociable person and love meeting people.
Brittany F.
Customer and Administration Support
B.B.A. - Pursuing
I am a hardworking, enthusiastic individual with a diligent work ethic. I am conscientious and punctual with all the work I produce and the tasks I complete. My role is to provide support and assistance to our clients, and to our managers and employees. My duties include assisting with customer needs and business tasks by utilising my organisation and problem-solving skills. I am also responsible for organizing the monthly business reports and managing the daily accounts. I am a very friendly person with good team spirit.
Mandeep S.
Web Services Consultant
M.B.A (IT) | BSc.(IT)
I am a young Graphic / UI Designer who focuses on crafting experiences and interfaces to make websites easier to use. Creating websites is not just a job for me, it's a passion. I am a very easy-going person and am always interested in new web technologies. I love to communicate with my clients and team to get the web jobs done to a high standard. I am Proficient in website design technologies and always ready to learn new frameworks and technologies. I am Honest, responsible, disciplined, hard working.
Jay L.
Web Services Consultant
BSc.
I'm a front-end and PHP developer, I've got over 10 years experience in putting sites together and I've also got a strong passion for it. I have extensive experience in CMS, LMS, eCommerce, and CRM systems. I am keen on new technology and am always eager to learn. I am involved in many web projects both for our internal use and for our clients. I always make sure the web applications we developed are fast and reliable and customer support is offered after project completion.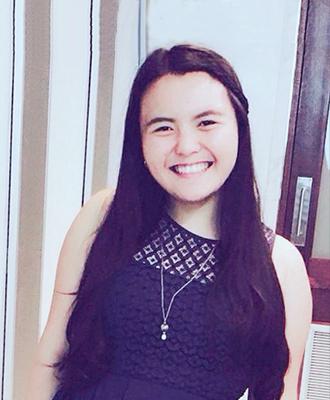 Olivia V.
Customer and Administration Support
B.ACC
I have broad experience in customer service, accounting, administrative work and event planning. I am very independent, have strong organisational skills and a good eye for detail. I am a very organized person and love customer service and working with numbers. I have a passion in accounting and is working hard to obtain the Charted Accountant Qualification soon. I always make sure tasks are completed on time and correctly.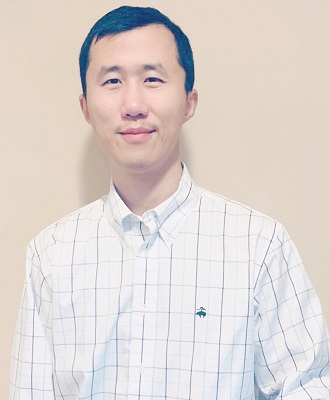 Hansen C.
Senior Software Implementation Consultant
BSc. | MIS
I have extensive experience for providing consultative approach to the successful and timely implementation of Enterprise ERP software at clients' sites for companies that need help with special projects. I work with the development team to customize software systems for specific tasks or industries to determine how software can make processes more efficient. I have the passion for application development and have the ability to understand and transform complex business requirements into software modules. I also perform Unit testing and integration. I am a highly motivated individual with strong problem solving and communication skills. I always make sure projects are delivered on time and to the specifications as requested by our clients .