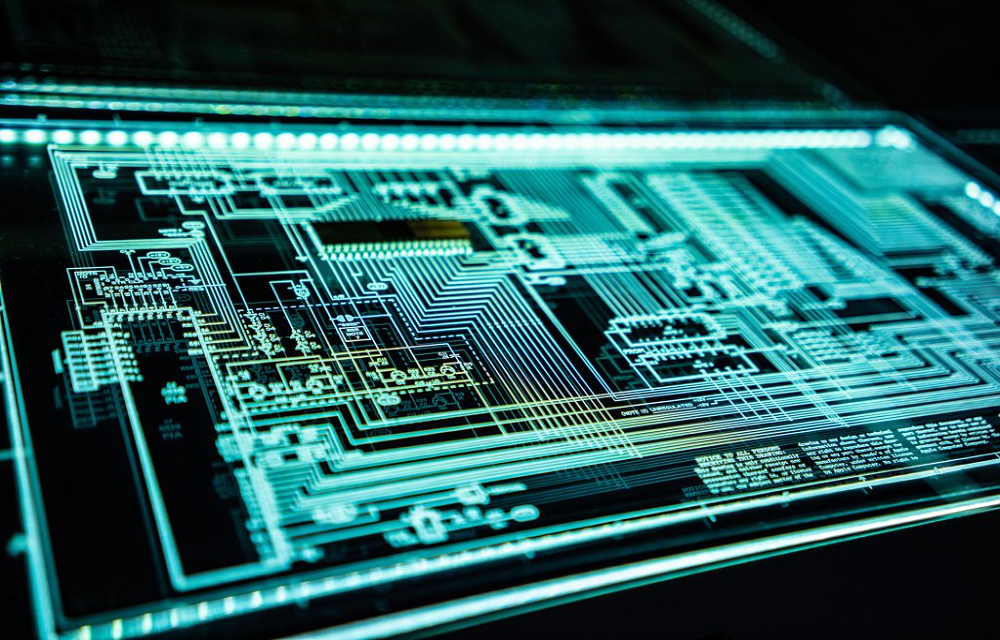 WHAT DOES WINDOWS SERVER 2019 MEAN FOR SMALL BUSINESS
Some of you must have already heard of the term "Windows Server". But for those Small Business owner who does not have on Premise or Cloud based Server installed for their business may not know the exact definition of the term.
So What is Windows Server? Windows Server is a brand name for a group of operating systems released by Microsoft which are designed for Business Servers not PCs. It is the most important program that runs on a Server Computer as every Business Level Server Computer must have an operating system to run other programs and applications. It includes all Windows operating systems that are branded "Windows Server". The first Windows server edition to be released under that brand was Windows Server 2003.
Windows Server 2019 is the most current version of the "Windows Server" Family. It was announced on March 20, 2018, and its first Windows Insider preview version was released on the same day. With Windows Server 2019 you can run numerous hosting services like web deployment, data processing and storage for your business. Comparing to previous Windows Server Versions, Windows Server 2019 enhances the performance and usability for users.
So What's new in Windows Server 2019?
• Hybrid
Users are able to easily connect existing on-premises environment to Cloud environment by using Windows Server 2019 and its Windows Admin Center. With the improvements of Windows Admin Center, Cloud Backup, Site Recovery and other cloud related services can be easily accessed with the new platform.
• Security
Security always being the top priority for businesses of all sizes. Windows Server 2019 is built on the strong foundation of Windows Server 2016 with improved security features. So your business network and critical business data will be kept safe.
• Application Platform:
Containers are becoming more popular to developers these days. With the new Windows Server 2019 platform, you can run Linux containers on Windows, work on the Windows Subsystem for Linux (WSL), and manage the smaller container images.
• Hyper-converged Infrastructure (HCI):
If you are thinking about evolving your physical or host server infrastructure, you should consider HCI. This new deployment model allows you to consolidate compute, storage, and networking into the same nodes allowing you to reduce the infrastructure cost while still getting better performance, scalability, and reliability.
Above are only some of the key features which come with Windows Server 2019, there are many more benefits that this new platform will bring to your business IT infrastructure. If you want to try all the new cool features in Windows Server 2019 for your business, you can download the ISO file from here, or you can contact our Business Support Team for a free Product Demo with 30 Minutes Deployment Consultation.