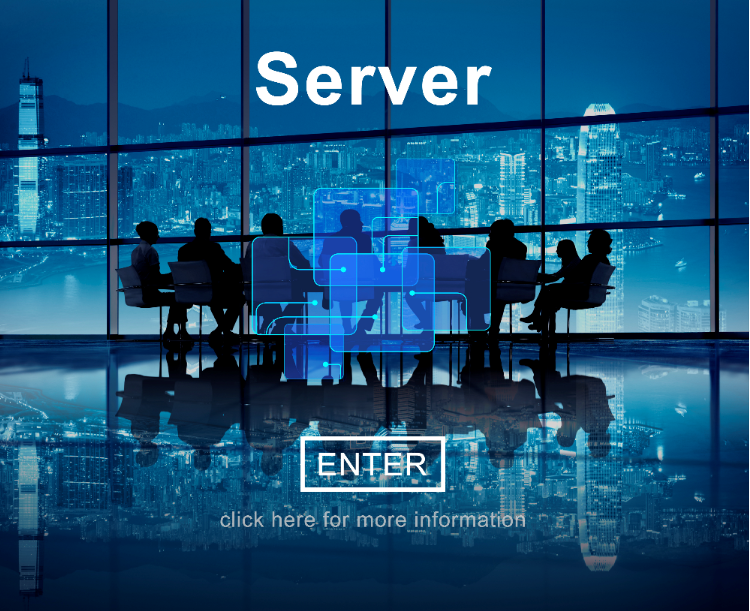 With the challenges in the New Generation, we have More Client Devices, More Sites, More Vulnerabilities and More BYOD (Bring Your Own Device) in our work place. How to Level Up Your Business and Unlock Success with the Next-gen Customers?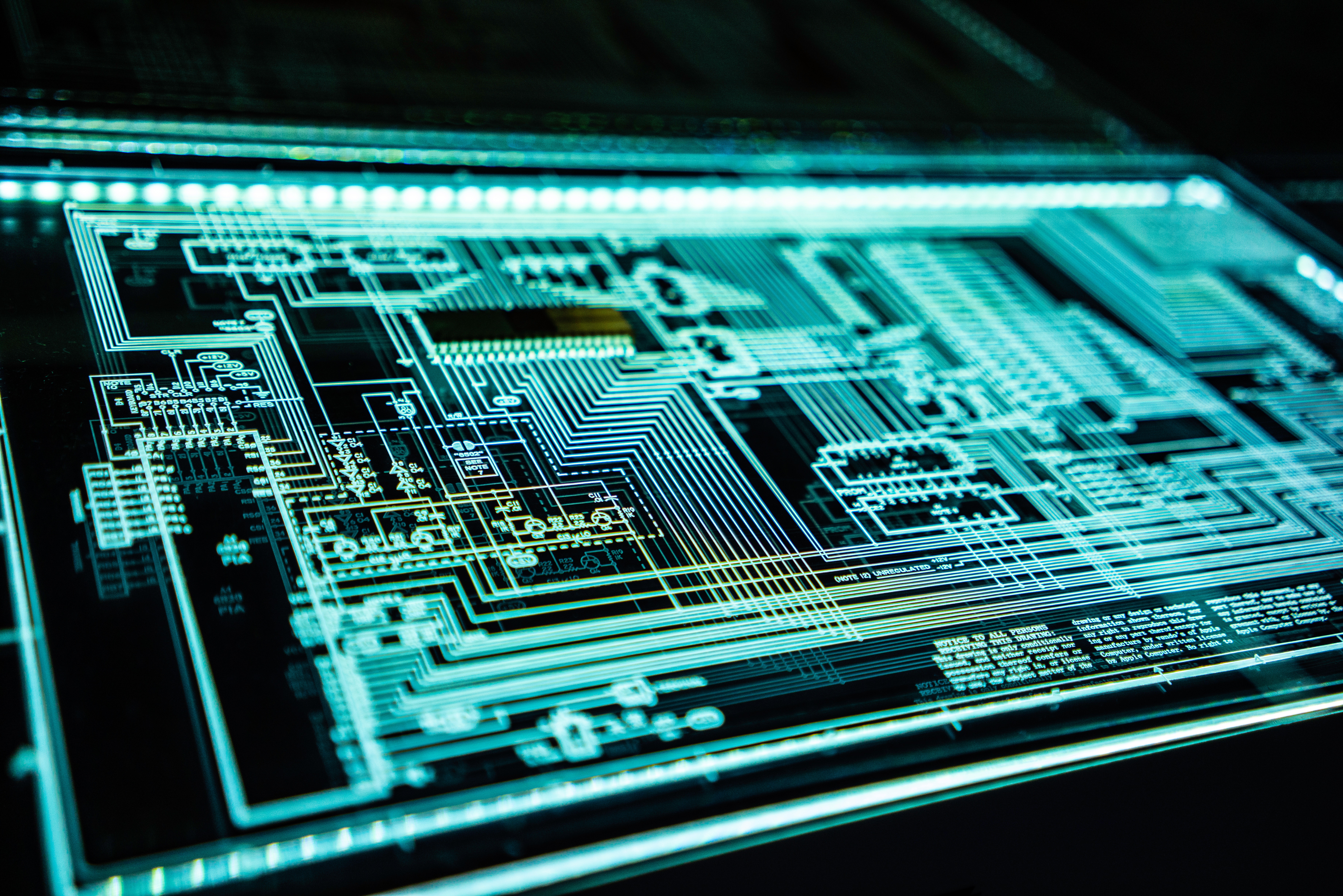 Some of you must have already heard of the term "Windows Server". But for those Small Business owner who does not have on Premise or Cloud based Server installed for their business may not know the exact definition of the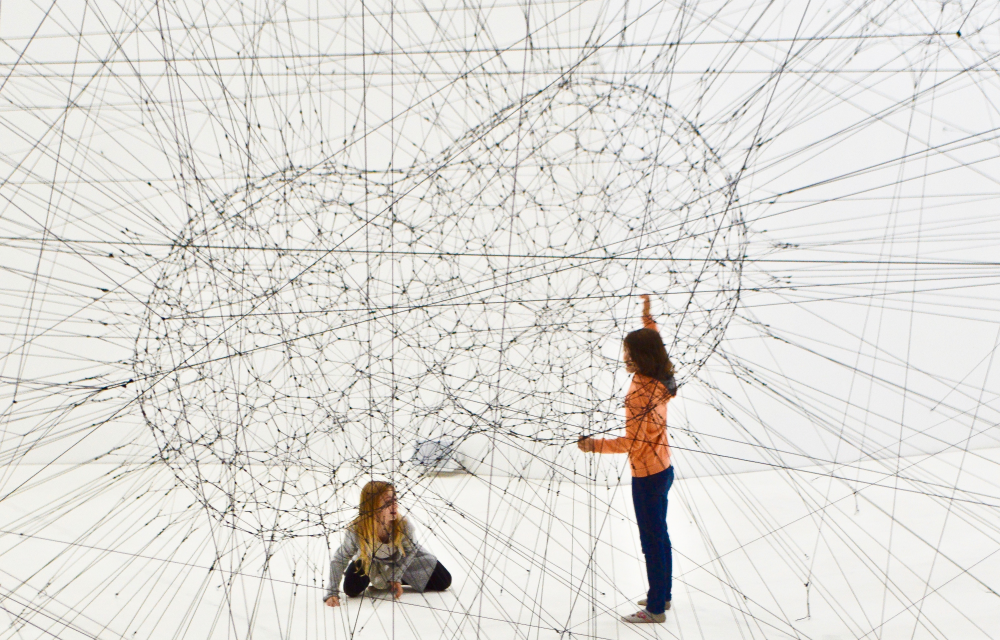 We believe that 'HOT' topics such as confidential data security, secure mobile computing, defense in depth for endpoint protection, and securing against compromised passwords are essential elements to a company's security strategy. Why these topics are important to your business?