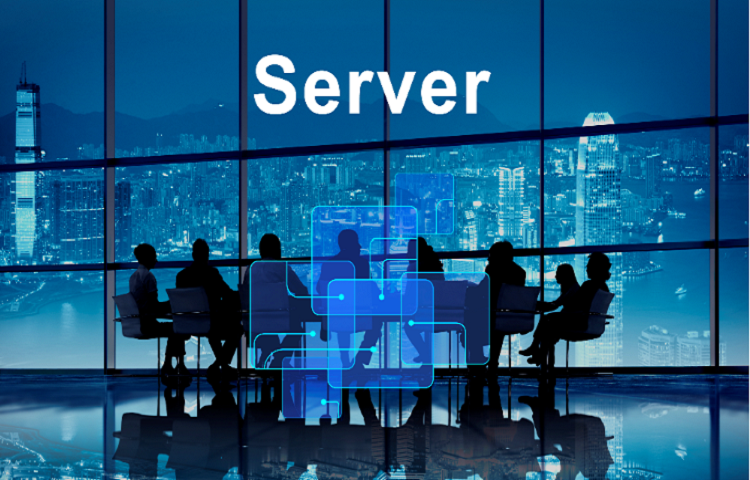 NEXT GENERATION FILE SERVER FOR NEXT GENERATION CUSTOMERS
With the challenges in the New Generation, we have More Client Devices, More Sites, More Vulnerabilities and More BYOD (Bring Your Own Device) in our work place. How to Level Up Your Business and Unlock Success with the Next-gen Customers? You need the Next-gen File Server Solutions.Exzel IT Consulting recommends Netgear Ready NAS and Synology Business NAS Solutions to be one of the Best Alternative of Traditional File Servers and Public Cloud.
What is NAS? NAS is a file-level data storage server connected to your business network providing data access to a group of devices. You can access the NAS folder just from your local personal computer. NAS provides you convenient and secured file access and share with Lightweight File Manager through Browsers. It's also simple to use once the user is being configured.With Business NAS Solution, collaboration is more than sharing as it also supports CrossPlatform Synchronization so you are always Up-to-date. You can also achieve File Sharing in different sites.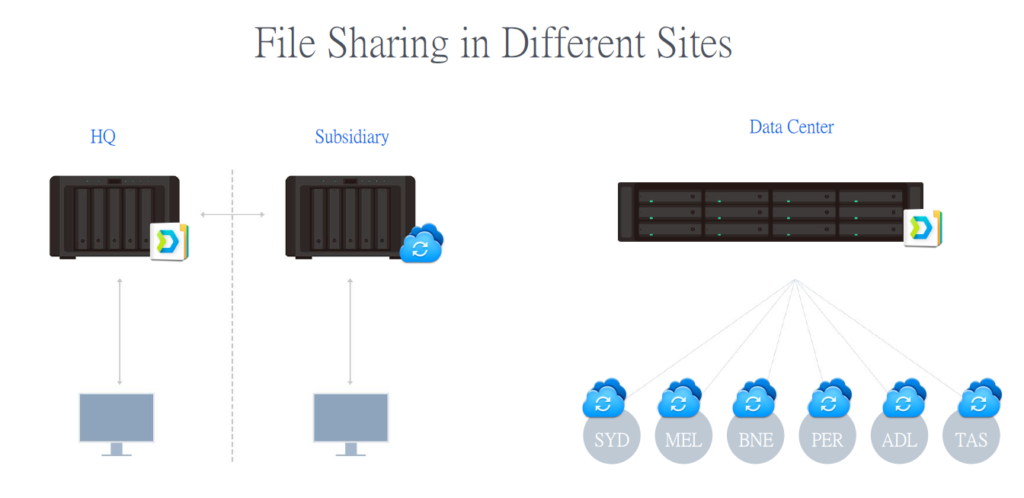 Some Key Features of Netgear Ready NAS:
1. ReadyNAS provides 5 levels of data protection. It will make sure all your data are still secure even though one of the hard disk is corrupted.
2. ReadyNAS provides continuous data protection with unlimited block-based snapshots of your file system. Create and track multiple versions and restore any point of time with a single click. you can restore Snapshot data from local admin GUI, ReadyCLOUD, or native Windows File Explorer. You can also schedule automatic or manual Snapshots.
3. In the time between scheduled scans, a virus can slow down computers, invade privacy and damage or steal your data. That's why ReadyNAS offers Real-Time Virus and Encryption – a category first. Whenever a file is written to the ReadyNAS, the file is scanned in real-time to stop threats in their tracks. ReadyNAS Encryption also gives you real-time protection, encrypting files as they are written and by storing keys on USB dongle rather than in memory or in a file.
Some Key Features of Synology Business NAS:
1. Synology NAS provides fast and secure ways to share your critical digital assets. With File Station, you can share files on your Synology NAS to anyone, and customize access permissions for optimal security. File Station makes it easy to share files across multiple platforms — whether it's Windows®, macOS®, and Linux® computers or mobile devices.
2. Synology NAS provides real-time or scheduled backup feature, you can enable real-time or scheduled backup of important folders so that you always have a copy in case of accidental deletion or file corruption. The versioning feature protects you from ransomware, too.
3. Synology NAS provides the flexibility to set data quota on the individual user, volume or shared folder. This is helpful to manage available storage space effortlessly when multiple teams or departments store files on the same Synology NAS server.
To make IT simple for SME business users, NAS Solutions provide a great way to share files across devices on a network. In addition to file storage and sharing, it can also be used to automatically create locally stored backups of your business data.