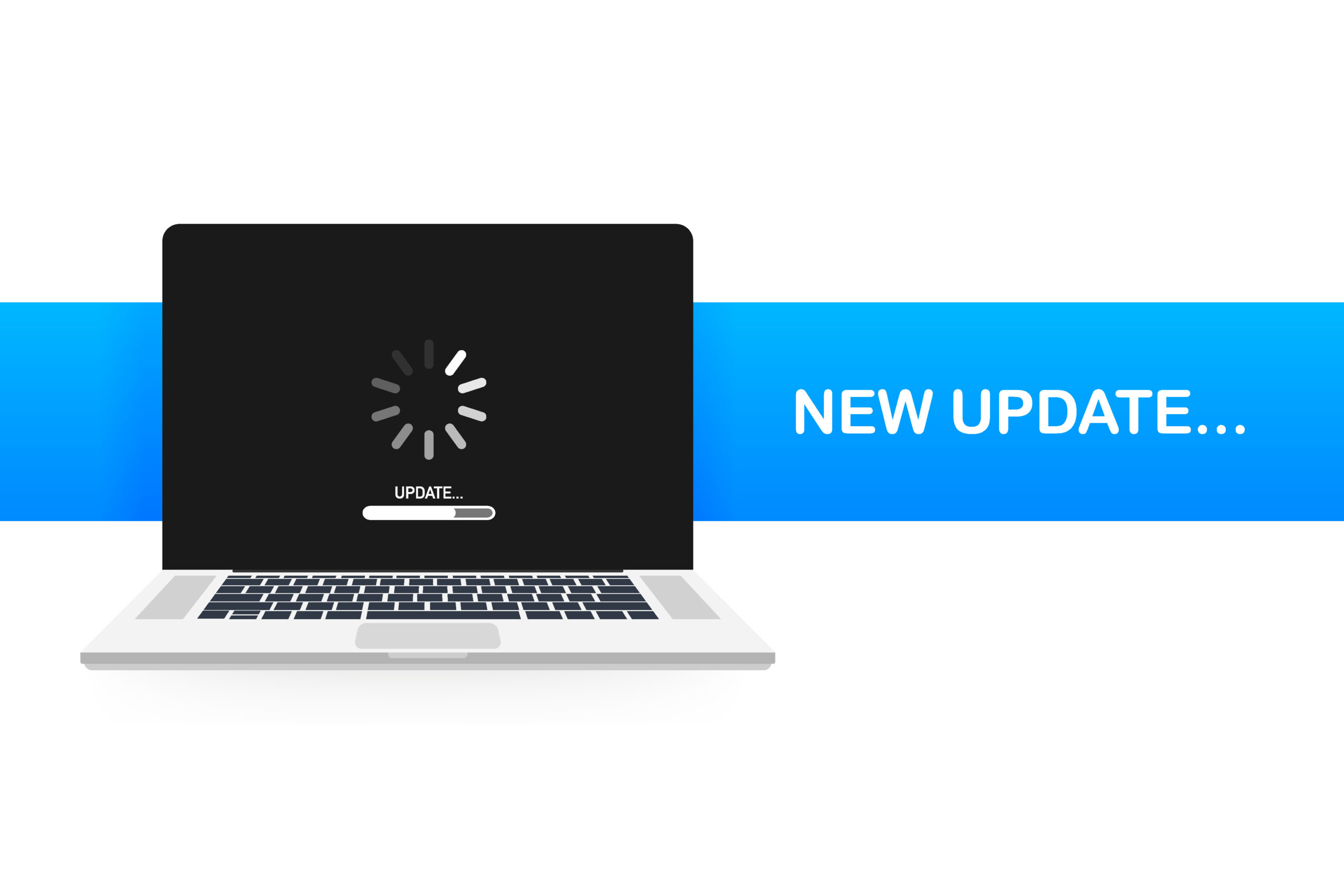 FINAL CALL: WINDOWS 7 END OF LIFE IS HERE, KNOW THE RISKS AND YOUR OPTIONS
Reading Time: 4 Minutes
Windows 7 came out in 2009 to clean up the mess of Vista. Microsoft has done a great job in performance while adjusting and improving the user interface and making user account control easier to use. Windows 7 is now one of the most popular versions of Windows.
However, support for Windows 7 ended on January 14, 2020. If you are still using Windows 7, your PC may become more vulnerable to security risks.
Even though Microsoft support for Windows 7 is over, but hundreds of millions of PCs are still running on this outdated operating system.
Microsoft no longer provides free security updates or support for Windows 7 operating systems (OS). This means there are no more patches available and no more technical support from Microsoft's support center. If you continue using Windows 7 after that date, your systems are at risk due to potential new vulnerabilities and cyber attacks.
What Are the Major Reasons to upgrade?
• Risk of Vulnerabilities and Cyberattacks
One in three breaches caused by cyberattacks globally is due to unpatched vulnerabilities. And data breaches can be more devastating to small and medium-sized businesses as data is one of the most important assets of an organization.
• Applications Will No Longer Run On Windows 7
Many independent software vendors (ISVs) are unlikely to support new versions of applications on Windows 7. For example, Adobe won't support older operating systems with its next major Creative Cloud update.
• Enhanced Security
Windows 10 is more secure than any of Microsoft's previous desktop OS versions. Major security enhancements include advanced biometrics (hardware dependent), advanced threat protection, malware protection, and trusted hardware.
Staying on Windows 7 or Moving to Windows 10, what are your options now?
Don't put your business at risk by staying with unsupported Windows OS versions. Even a machine not connected directly to the internet could be infected through file sharing and imports. Let us help you identify which machines are still running Windows 7. We can also let you know if your current hardware is capable of running Windows 10, recommend alternative software if needed, and guide you on steps to take to upgrade. Please contact us today get a professional assessment of your Windows 7 machines!