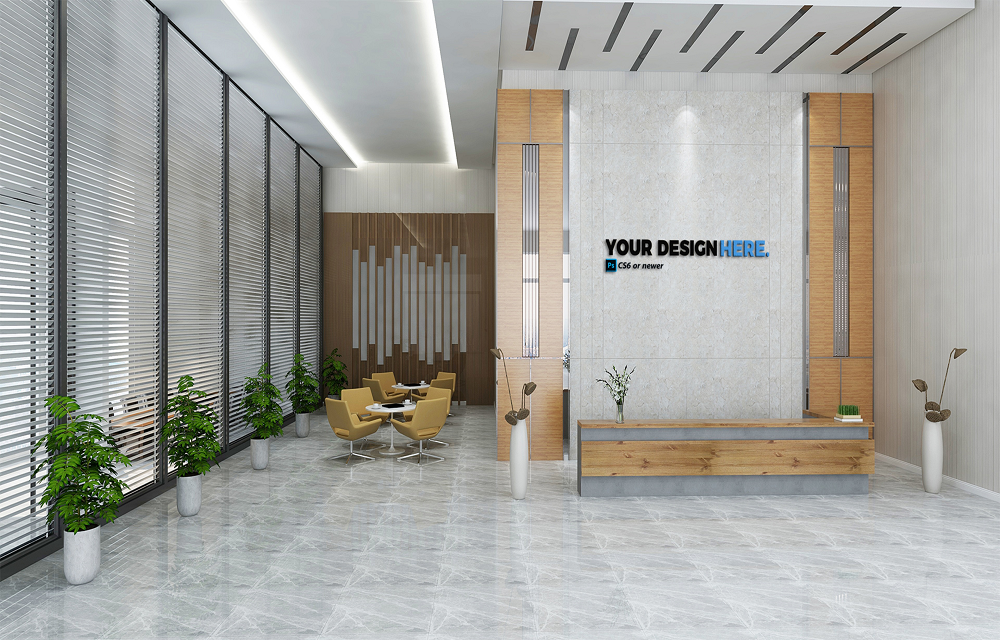 Aim higher by going smaller with the ThinkCentre Nano
Reading Time: 4 Minutes
Productivity-boosting technology solutions from Lenovo can help you to create a more efficient work environment for employees of your organization. Just like the Formula 1 racing cars, the ThinkCentre Nano provides performance that is paramount for success. Nano is a prefix meaning "extremely small." When quantifiable, it translates to one-billionth, as in the nanosecond . Nano comes from the Greek word "nanos," meaning "dwarf."
LENOVO THINKCENTRE NANO
Smaller than an old VHS cassette, the ThinkCentre M90n Nano delivers the same powerful performance as a regular desktop, yet uses 15% less energy, and provides incredible flexibility for evolving business requirements. Powered by up to 8th generation Intel® Core™ vPro™ processing and DDR4 memory, it gives you powerful desktop performance and extra workspace to get more things done, fast. Durable and secure, it can be deployed almost anywhere with a single cable. It also boasts a modular design and supports USB-C docking, offering you even more flexibility. All THINKCENTRE NANO comes with USB Traditional Keyboard, so you don't need to purchase another set of keyboard.
Lenovo ThinkCentre Full HD LCD Monitor
To make the most of limited space in your office, you can also try to mount the THINKCENTRE NANO PC to a supported Lenovo ThinkCentre Full HD LCD Monitor such as TIO24. You can easily switch on the PC from your desk without bending down to reach the power button to power on the PC under your desk like traditional standard size desktop PCs. Your office desk will also look organized and tidy. This ThinkCentre Monitor is a light, slim monitor that equipped with LED panel, lift and tilt stand and DisplayPort connectivity. This monitor also delivers reliable performance at an affordable price. 23.8-inch LED backlit LCD panel 1920 x 1080 resolution 1080p Camera Dual MIC Array DP connection Support Lenovo Tiny PC Digital Controls with 8-language OSD Support mode for different aspect (16:9, 4:3) Energy Star 7.0, EPEAT Gold, China Energy Label Tier 1, EU RoHS, China RoHS, Turkey RoHS, Ukraine RoHS.
If you are planning to upgrade the end-user computing infrastructure of your organization with a reliable brand, we can provide you with more information of Lenovo enterprise-wide end-user on-premises desktop computing solutions based on your requirements for diversity, security, performance and budget.