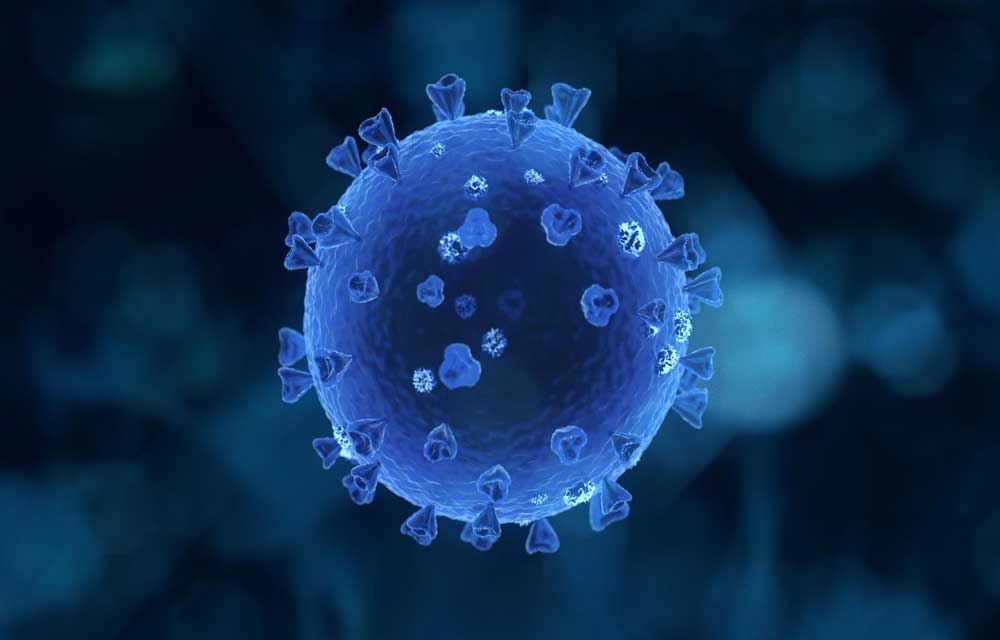 Introducing SES Complete – Symantec's flagship offering
Reading Time: 4 Minutes
As the cyber threat landscape continues to evolve and more & more business are now working remotely, many of our business clients who have been relying on endpoint security software only for prevention, are also adding EDR, Threat Hunting, and other technology for advanced protection. These technolgies are highly valuable and are designed to reduce risk and keep your computer & other devices safe from threat actors that want access to your company's data.
• What is EDR
EDR is the short form of Endpoint Detection and Response, also known as Endpoint Threat Detection and Response (ETDR) is a cyber technology that continually monitors and responds to mitigate cyber threats.
• What is Threat Hunting
Threat hunting is an active cyber defence activity. It is the process of proactively and iteratively searching through networks to detect and isolate advanced threats that evade existing security solutions.
Acknowledging this trend, we are excited to introduce Symantec Endpoint Security Complete (SES Complete), Symantec's flagship offering. Symantec Endpoint Security Complete combines Symantec Endpoint Protection, Symantec Endpoint Protection Mobile, EDR, Threat Hunting, Active Directory Defense, App Isolation, App Control, and Symantec's endpoint portfolio into a single integrated product. SES Complete allows businesses to maximize security and achieve greater ROI. Here's how:
• Full attack chain coverage with earliest prevention: attack surface reduction, attack prevention, breach prevention, detection and response
• Deep protection for all device types: desktops, laptops, mobile devices, and servers
• Innovative security for all Operating Systems: Windows, macOS, Linux, iOS, Android, Windows 10 in S mode, and Windows 10 for ARM
• Flexible deployment options: on-premises, cloud or hybrid management
• Lowest cost of ownership: single agent for all technologies and portfolio integrations with a track record for stability
For more information about Symantec Endpoint Security Complete Solution Deployment and to know more about the processes IT can put in place to make your business network more secure and reliable, contact us for our Security Checklist which can help you put all required processes in place.