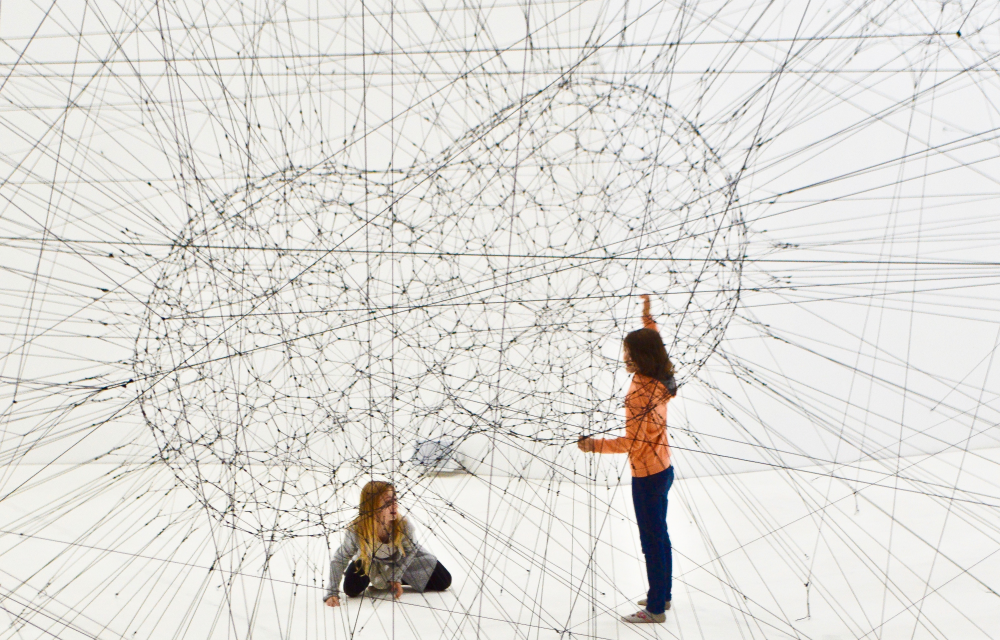 WEB SECURITY: IMPORTANT, BUT OFTEN OVERLOOKED
We believe that 'HOT' topics such as confidential data security, secure mobile computing, defense in depth for endpoint protection, and securing against compromised passwords are essential elements to a company's security strategy. Why these topics are important to your business? The reason is that if your business does not prevent data leaks and does not have a proper Data Loss Prevention Plan in place , which is often overlooked by many business owners, your critical business data will then land in someone else's hands.
In order to keep your critical business data safe, we need to know what is Web Security first.
What is Web Security?
Web security is any action or application taken to ensure website or web application data is not exposed to cyber criminals or to prevent exploitation of websites or web applications. Businesses increasingly rely on being online these days and web attacks can happen to business of any sizes. For example, your business might have just launched a new website and you've done all you can to ensure its success. However you may have overlooked a critical component: website security. Cyber attacks can hack your web site from security hole and crash the whole site which might cause costly clean-up, damage your site reputation on SEO, and discourage site visitors from coming back. Your business website handles customers' personal sensitive data such as bank credentials and other vital information like credit card details, even simple bugs in your code may result in private information being leaked. When the website code is not well developed there are a lot of security issues. If your web server and web apps are complex to manage – weaknesses, bugs and security flaws are a sure thing. The more dynamic the site, the more possibilities of bugs and security holes.
Now we know Web Security is really important to your business but how we can improve it and keep our critical business data safe? Many organizations know business of any sizes these days can be targets of attack, but they do not implement adequate security measures. With endpoints comprising a major share of any organization's IT assets, potential for damage is huge. At the same time, unpatched, unhardened systems are easier to target and exploit.
Three Basic Steps to improve Web Security
1. Information Security Education
A basic understanding of information security can help you avoid unnecessarily leaving your software and sites insecure and vulnerable to weaknesses that can be exploited for financial gain or other malicious reasons. Lots of online articles can help you learn what you need to know.
2. Digital Certificates and SSL
SSL Certificates are small data files that digitally bind a cryptographic key to an organization's details. When installed on a web server, it activates the padlock and the https protocol and allows secure connections from a web server to a browser. Typically, SSL is used to secure credit card transactions, data transfer and logins, and more recently is becoming the norm when securing browsing of social media sites.
3. Anti-malware software
Anti-malware software includes an endpoint firewall and malware scanner that were built from the ground up to protect your website or web application. Some software are designed with the newest firewall rules, malware signatures and malicious IP addresses it needs to keep your website safe.
There are more measures you can take to improve Cyber hygiene but the Above 3 are the most basic and essential ones that should not be ignored by every business. If you are not sure what to do and where to start, contact our Business Support Team @ Exzel and we can perform a comprehensive data security audit on your network and provide a cost-effective and easy-to-use Data Loss Prevention (DLP) Solution. We can help you to reduce 90% of attack surface of your organization and secure your Business IT infrastructure as a daily routine.